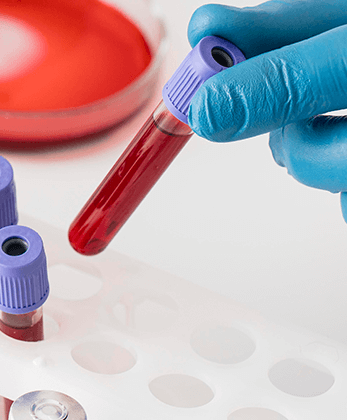 At Lupin Diagnostics, all our laboratories comply with industry standards and hold the accreditations relevant to their field of work. We perform all our work at the highest possible level of quality and compliance.
Lupin Diagnostics is certified for ISO 9001:2015 as well as follows guidelines laid down by NABL for ISO 15189:2012. Following these processes ensure adherence to quality and competence in medical laboratories.
Lupin Diagnostics has developed QMS based on twin requirements of 9001:2015 and of ISO 15189:2012. ISO 9001:2015 is the most recognized Quality Management System (QMS) standard in the world and is applicable to all types of products and services aiming to meet the needs of the customers and other stakeholders more effectively. ISO 15189:2012 on the other hand specifies requirements for quality and competence in medical laboratories.
The framework of ISO 9001:2015 QMS is based on 7 fundamental quality principles i.e. customer focus, leadership, engagement of people, process approach, improvement, evidence-based decision making, and relationship management. At Lupin Diagnostics, QMS is laid down on the framework of ISO 9001:2015 with additional requirements of technical competence as required by ISO 15189:2012.
We have the following
accreditations to our credit