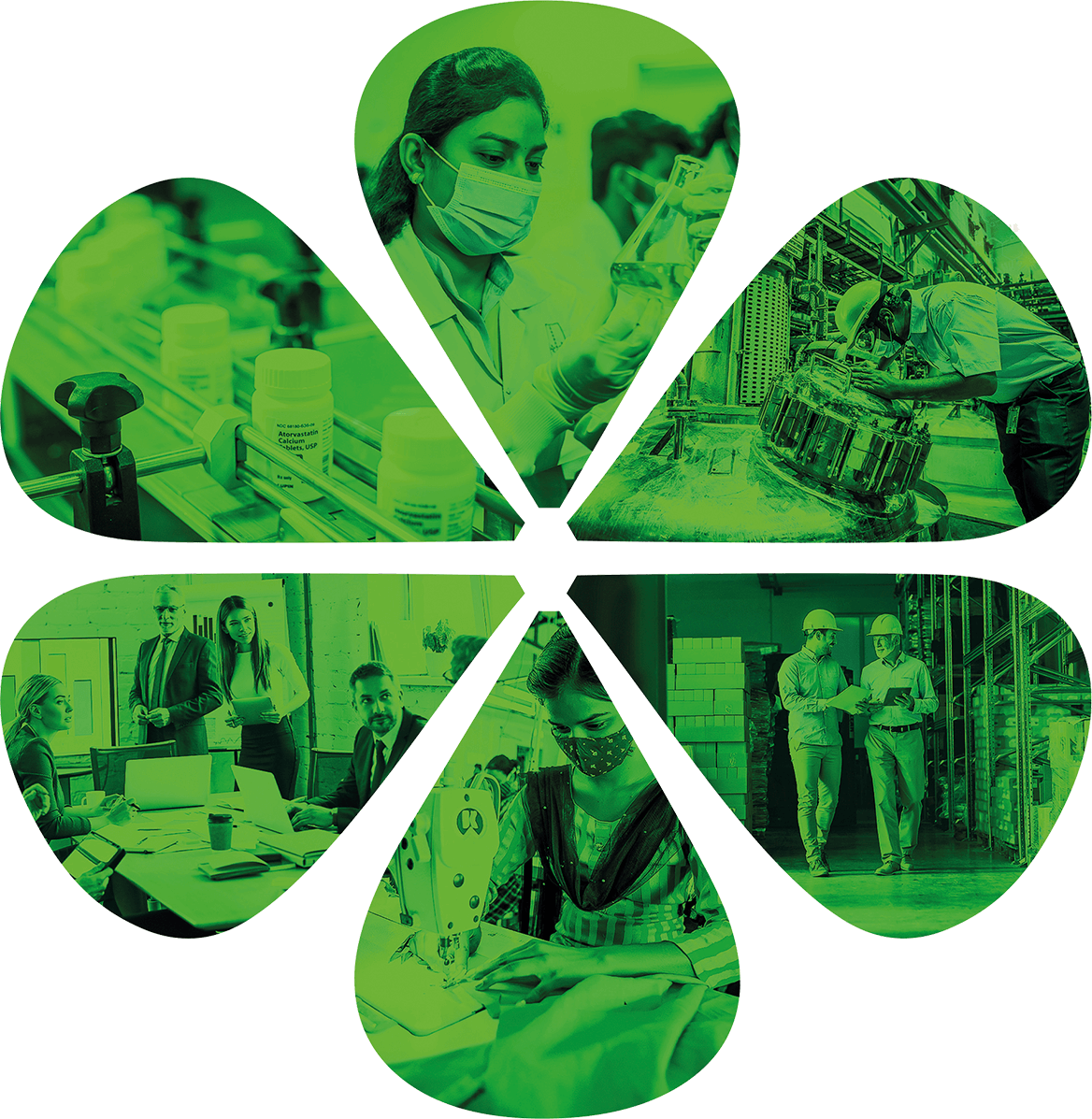 About
Lupin
The Promise of Caring
Science can be a potent catalyst for change and transformation. This conviction in the power of science to improve health outcomes and uplift communities served as the guiding light for our founder, Dr. Desh Bandhu Gupta, and for Lupin, the company he founded in 1968.
DBG, as Mr. Gupta was fondly called, began teaching at the Birla Institute of Technology and Science in Pilani, Rajasthan, after completing his post-graduate degree in science. However, DBG had the desire to harness the power of science for his country – to bring about change and to improve healthcare in India.
Lupin commenced operations as a manufacturer of vitamins, and soon started producing drugs to combat tuberculosis (TB). The decision was anchored by DBG's desire to reduce the burden of one of the most pervasive and debilitating diseases in India, despite stringent price controls on anti-TB drugs by the government.
Over the years, Lupin has grown and expanded into new areas and regions, manufacturing drugs that extend the promise of good health to communities across the globe. Beginning with two employees — a peon-cum-packer and a part-time typist — Lupin's current global footprint spans 11 countries, across six continents. This journey has been made possible thanks to the vision and conviction of Mr. Desh Bandhu Gupta. Know more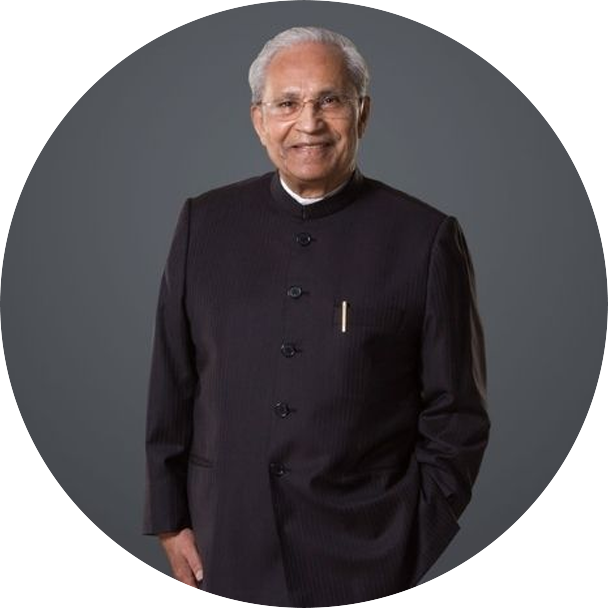 There is only one
reason why we exist
— to treat diseases,
to heal and enrich
human life.
Dr. Desh Bandu gupta
Founder and Former Chairman, Lupin Limited
Our Values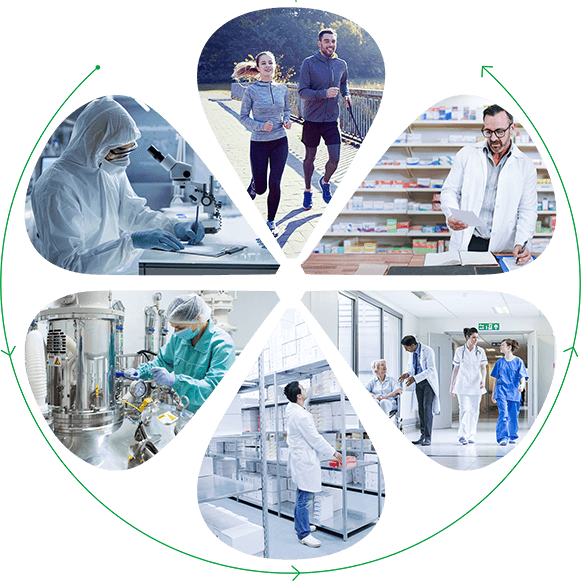 Passion for Excellence

We relentlessly pursue excellence through innovation and continuous improvement in all our projects, processes and products. We benchmark with the best in the world.

Entrepreneurial

We empower our employees to generate new ideas, explore avenues and offer solutions that add exceptional value. We encourage them to build ownership in all by assuming responsibility with passion and conviction.

Customer Focus

We strive to understand and meet changing customer needs in a professional and responsive manner. We focus on building long term partnerships for mutual benefit.

Integrity

We conduct ourselves with uncompromising integrity and honesty with the highest standards of ethical behavior and transparency.

Teamwork

We align efforts and energies of our people across all levels and geographies to deliver outstanding results for our stakeholders. We encourage diverse opinions and yet work together in a coordinated and mutually supportive way.

Respect and Care

We are compassionate and sensitive towards all our stakeholders and treat them the way we would expect to be treated. We provide equal and fair opportunities for employment, learning and career development.
Our Global Footprint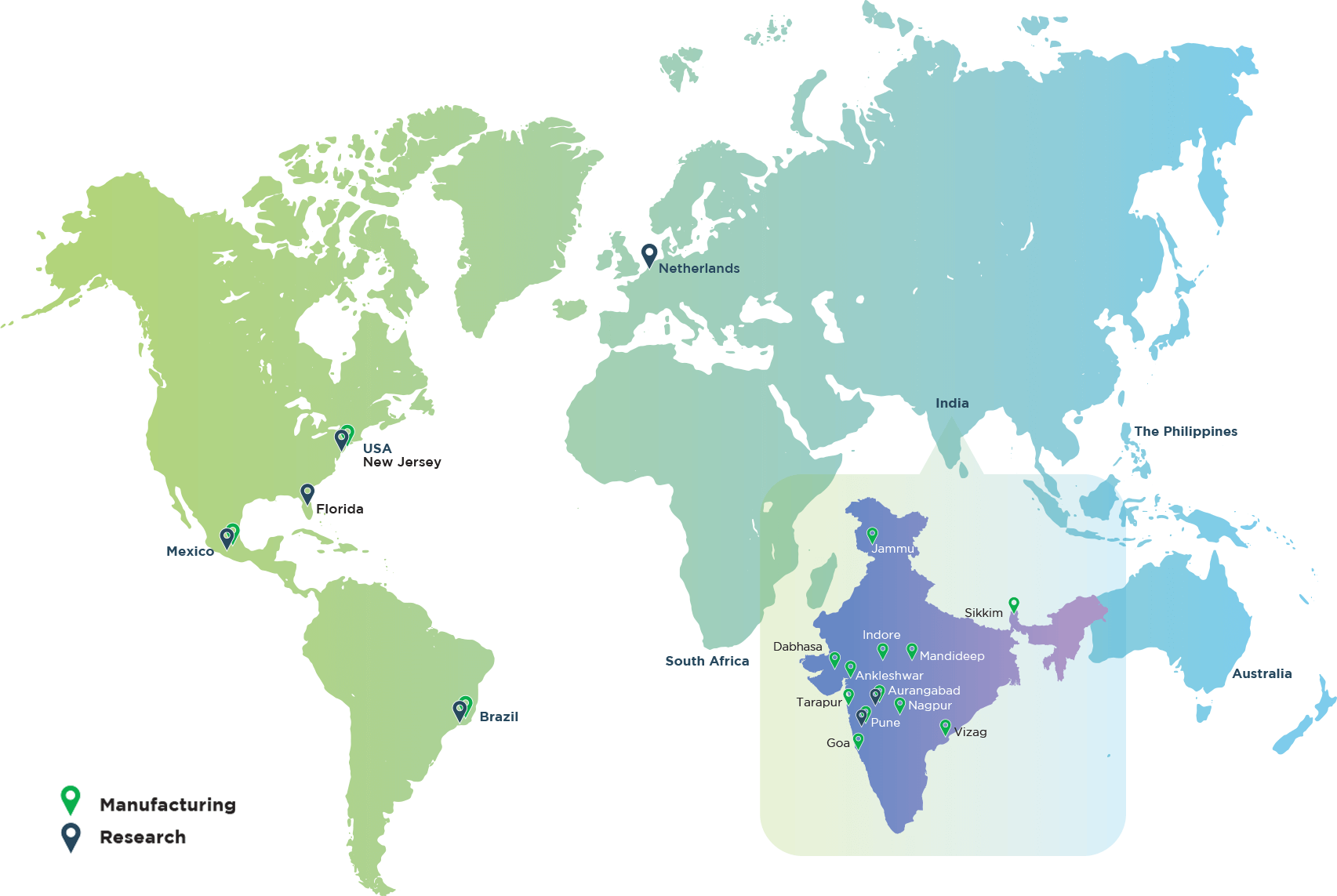 Quality, Manufacturing & Compliance-
India: Aurangabad, Ankleshwar, Dabhasa, Goa, Indore, Jammu, Mandideep, Nagpur, Pune, Sikkim, Tarapur & Vizag
US: New Jersey
LATAM: Mexico & Brazil
Research
India: Pune & Aurangabad
US: New Jersey & Florida
LATAM: Mexico & Brazil
Europe: Netherlands
Marketing & Corporate Development:
More than 20 offices across the globe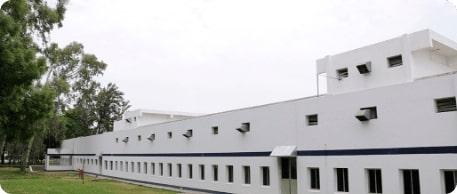 1968
Lupin commences business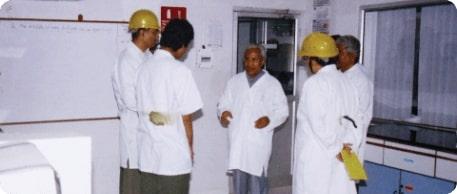 1972
Lupin Laboratories Pvt. Ltd. was incorporated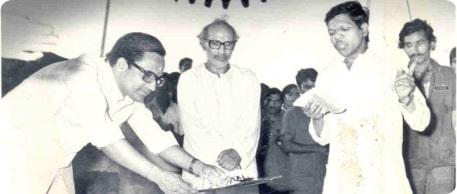 1979
Commissioned the first formulations plant and R&D Centre at Aurangabad, India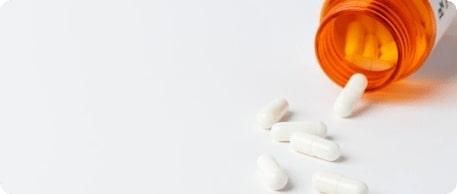 1981
Commenced the production of Ethambutol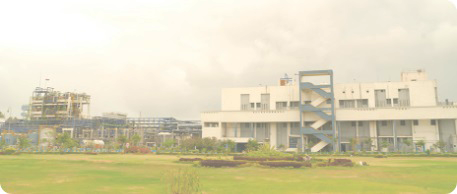 1987
The Cephalexin plant at Mandideep and 7 ADCA plants at Ankleshwar, India, went on stream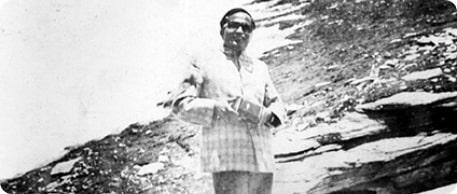 1988
Dr. Desh Bandhu Gupta laid the foundation of the Lupin Human Welfare and Research Foundation (LHWRF). Long before CSR spend became a part of corporate lexicon, LHWRF has been working for the uplift of underprivileged communities in India through social development initiatives which are anchored by care, concern, dignity and self-respect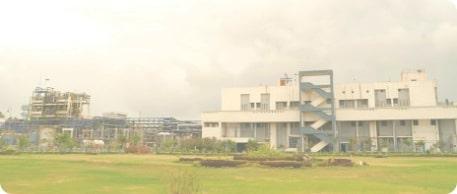 1989
Lupin Chemicals (Thailand) Ltd., was established through a JV in Thailand, and received U.S. FDA approvals for the Ankleshwar and Mandideep plants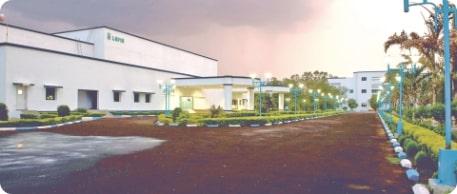 1991
Production initiated of injectable Cephalosporin (bulk and dosages) at Mandideep, India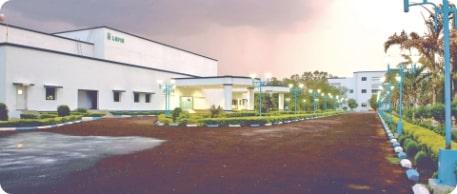 1992
Lupin Chemicals Ltd. established a sterile fermentation plant for injectable Cephalosporins (bulk) at Mandideep, India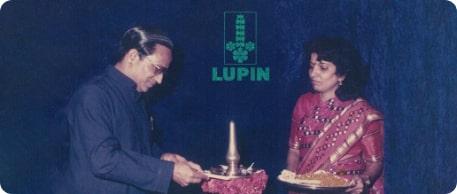 1993
Lupin Laboratories Ltd. and Lupin Chemicals Ltd. floated IPOs

1997
Three plants — Cefaclor at Mandideep, 7 ACCA at Ankleshwar and Rifampicin at Tarapur — received U.S. FDA approvals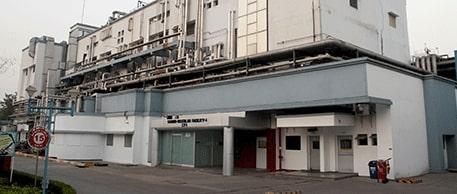 2000
Received U.S. FDA approval for the Cefotaxime facility at Mandideep, India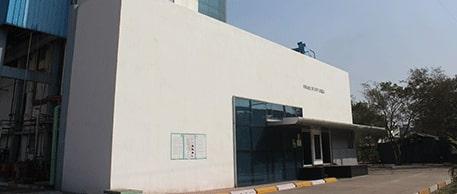 2001
Commissioned a state-of-the-art U.S. FDA-approved oral Cephalosporin bulk active plant at Mandideep, India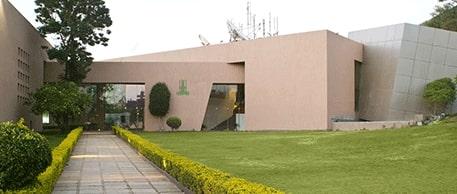 2001
Lupin Research Park — a state-of-the-art R&D centre —commissioned in Pune, India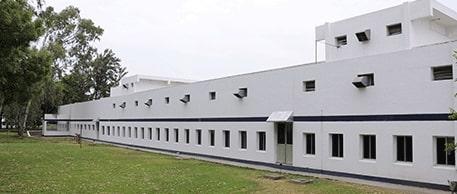 2003
Received WHO approval for the state-of-the-art formulation plant, Aurangabad, India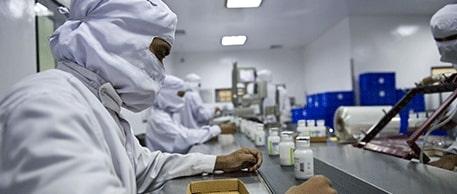 2003
Received U.S. FDA approval for manufacturing of oral Cephalosporin at the Mandideep plant, India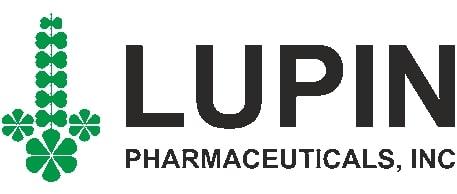 2003
Lupin Pharmaceuticals Inc. USA is formed for trading, marketing and developmental activities in the U.S.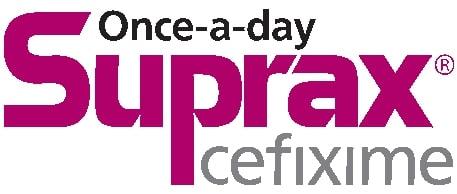 2004
Commenced the U.S. brands' business with the launch of Suprax®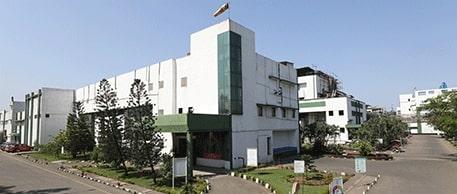 2005
Received U.S. FDA approval for new plant at Tarapur, India, to manufacture Lovastatin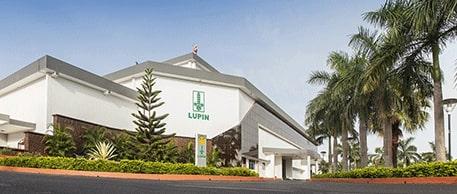 2005
Received the U.S. FDA approval for Goa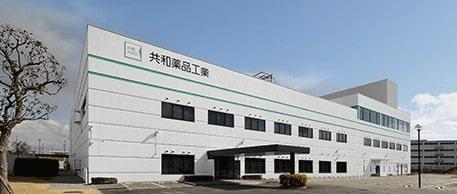 2007
Acquisition of Kyowa Pharmaceutical Industry Company Ltd. (a leading generics company) in Japan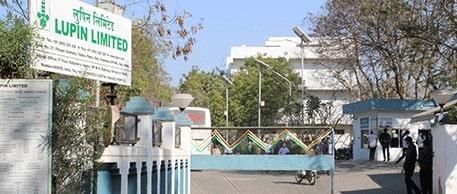 2007
Acquisition of Rubamin Laboratories Ltd., Vadodara, India (rechristened to Novodigm Ltd.)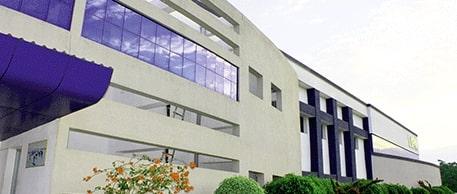 2007
Initiation of commercial production at the dosage facility in Jammu, India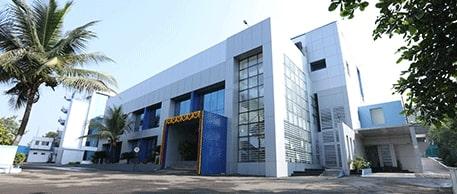 2008
Establishment of a biotech facility at Pune, India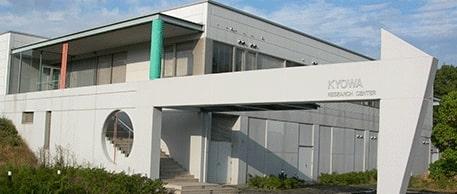 2008
Expansion of the product portfolio in Japan-Kyowa by receiving approval for 10 products from the Ministry of Health and Labour Welfare, Japan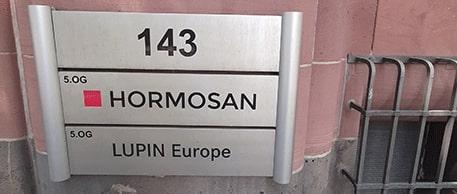 2008
Acquisition of Hormosan Pharma GmbH, Germany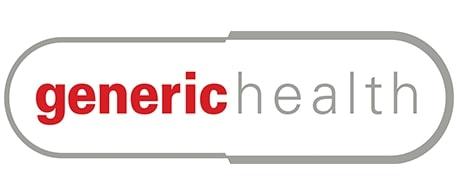 2008
Acquisition of a stake in Generic Health Pty Ltd., Australia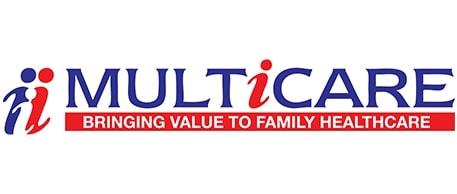 2009
Acquisition of majority stake in Multi-Care Pharmaceuticals Inc., Philippines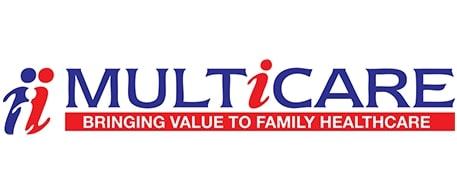 2009
Acquisition of the U.S. rights for Antara®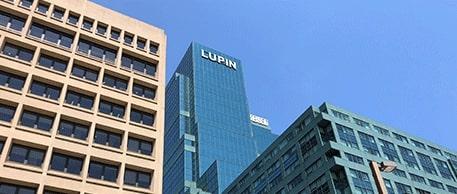 2010
Lupin became the 5th largest generic player in the U.S.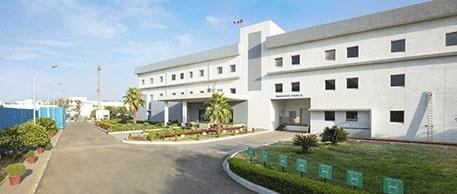 2011
Initiation of commercial production at the new oral solid dosage facility at Pithampur, India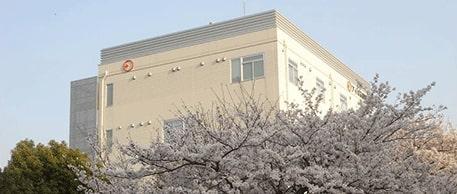 2011
Acquisition of I'rom Pharmaceuticals, Japan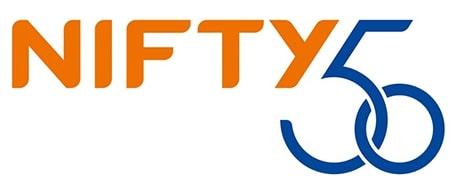 2012
Lupin entered the NIFTY 50 Index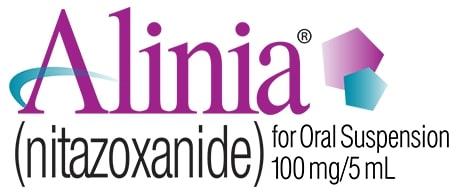 2013
Expansion of branded play by the acquisition of exclusive U.S. rights of Alinia® for oral suspensions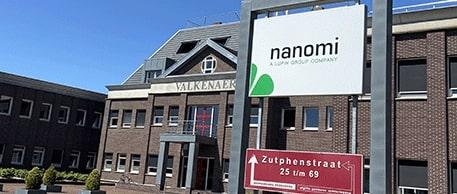 2014
Entered the complex injectables space with the acquisition of Nanomi B.V., Netherlands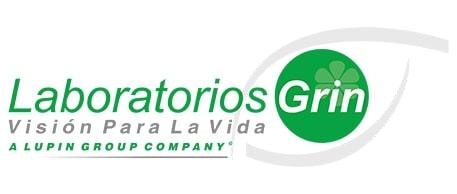 2014
Entered the Latin American market with the acquisition of Laboratorios Grin S.A. De C.V. (a specialty ophthalmic company), Mexico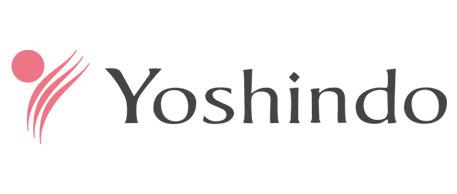 2014
Agreement for a strategic JV with Yoshindo Inc., Japan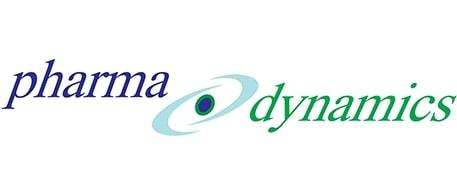 2015
Acquisition of Pharma Dynamics, South Africa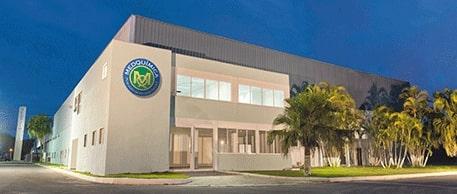 2015
Acquisition of Medquimica Industria Farmaceutica S.A., Brazil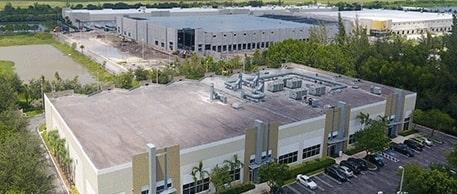 2015
Inauguration of the Center of Excellence for Inhalation Research, Coral Springs, Florida, U.S.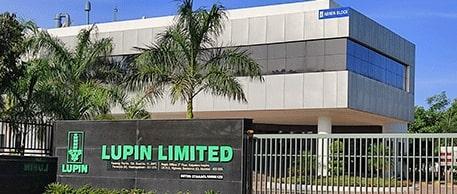 2016
Inauguration of a new plant at Visakhapatnam, India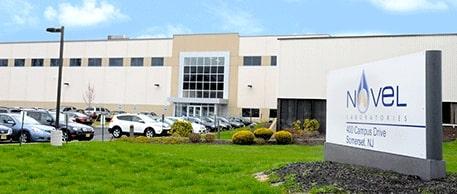 2016
Acquisition of Gavis Pharma, New Jersey, U.S.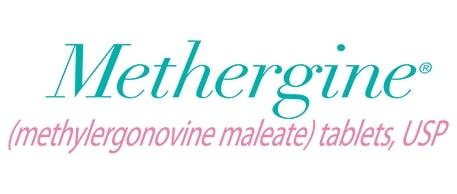 2016
Bolstered the brand portfolio in the U.S. with Methergine® oral tablets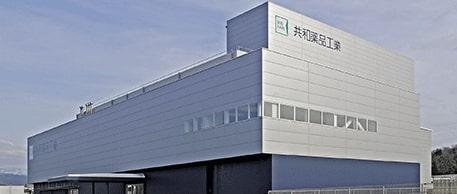 2016
Commissioned a new plant at Tottori, Japan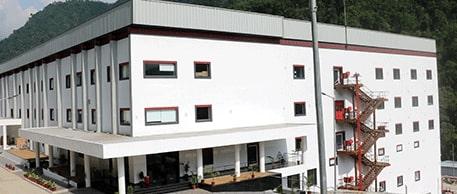 2017
Inauguration of a new plant at Sikkim, India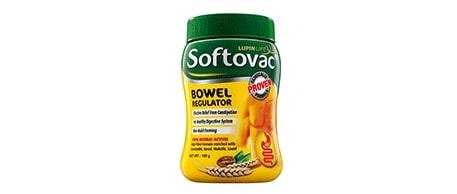 2017
Entered the OTC Segment with the pan-India launch of Softovac®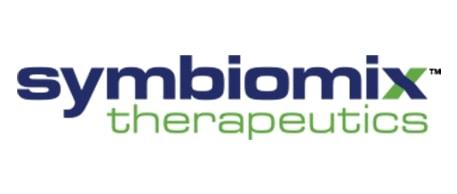 2017
Acquisition of Symbiomix Therapeutics, LLC, New Jersey, U.S.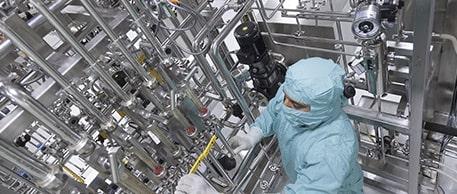 2018
Filed a new drug application in Japan for Etanercept Biosimila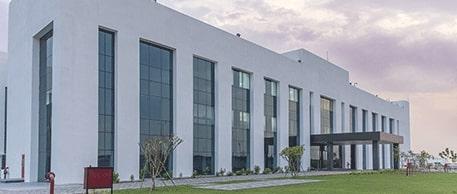 2018
Commissioned A Facility For Injectables At Nagpur, India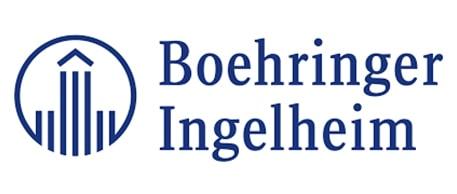 2019
Inked pact with Boehringer Ingelheim for clinical development of MEK inhibitor for the treatment of difficult-to-treat cancers.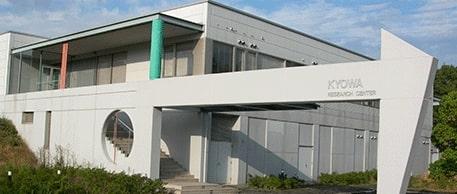 2019
Divestment of Kyowa Pharmaceutical Industry Co. Ltd., in Osaka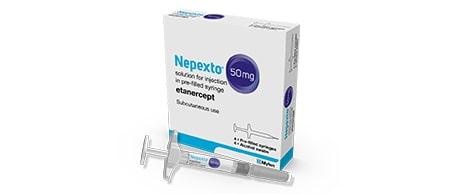 2020
Launched Etanercept Biosimilar in EU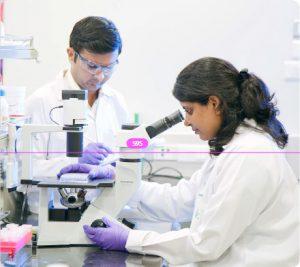 2020
This vision drives our 1,500+ scientists and R&D personnel in 7 research centres spread across 5 countries
India
6th
rank in Indian
pharmaceutical market
11
brands feature in the
Top 300
India enjoys a key position in the global pharmaceutical market, supplying 20% of global generics. Lupin has built a formidable presence in India since its debut in 1968 when it started supplying Iron and Folic acid tablets to the government. Starting with Anti-TB therapy, our India business has consolidated its leadership in chronic therapies such as Cardiology, AntiDiabetes and Respiratory; while strengthening its position in the Central Nervous System (CNS), Gastrointestinal (GI) and Orthopedics space.
The India business continues to be the second largest business for Lupin, contributing 35% to our top-line, primarily driven by a strong field force of 7,000+ that reaches a majority of doctors across India. Due to the impact of COVID-19, the Indian Pharmaceutical Market (IPM) has grown at a significantly lower rate, compared to previous years. As per IQVIA, Lupin's India business has consistently outperformed the IPM with a five- year CAGR of 10.1% as against IPM's 8.4%. Over the last five years, Lupin's India business has improved its market share to 3.59% in FY21. While IPM growth has shown a sharp pick-up in FY2021-22, driven by surging COVID-19-related sales, it is expected to normalize over the year as COVID-19 cases thankfully recede.
Lupin Has 11 Brands In IPM's Top 300 Brands:
Gluconorm - G
Huminsulin
Budamate
Gibtulio
Cidmus
Ondero
Tonact
Ivabrad
Rablet D
Ajaduo
Ondero Met